It is clear what we do but we often get asked how did you get involved with wooden flagpoles?
Our story is that we were told by a flagpole supplier that you couldn't get traditional wooden flagpoles in the UK any more for our historic buildings and we thought this was a great shame. Putting glass fibre flagpoles on historic buildings is like putting PVC double glazing in Windsor Castle!
The Wooden Flagpole Company was born and we have been making traditional wooden flagpoles for 14 years or so for many organisations and discerning individuals.
We have also worked with the National Trust on a couple of unusual projects, one of which is at Baggy Point on the North Devon Coast which many people will have climbed.
Mark
I love working with wood. I have been creating beautiful wooden flagpoles for 14 years in my workshop in Somerset.
What started as a hobby has turned into an exciting small business allowing me to work with many interesting customers in some fabulous locations.
When not making flagpoles, I can be found on the River Thames on my traditional wooden boat!
Mark is supported by Peter and Matt.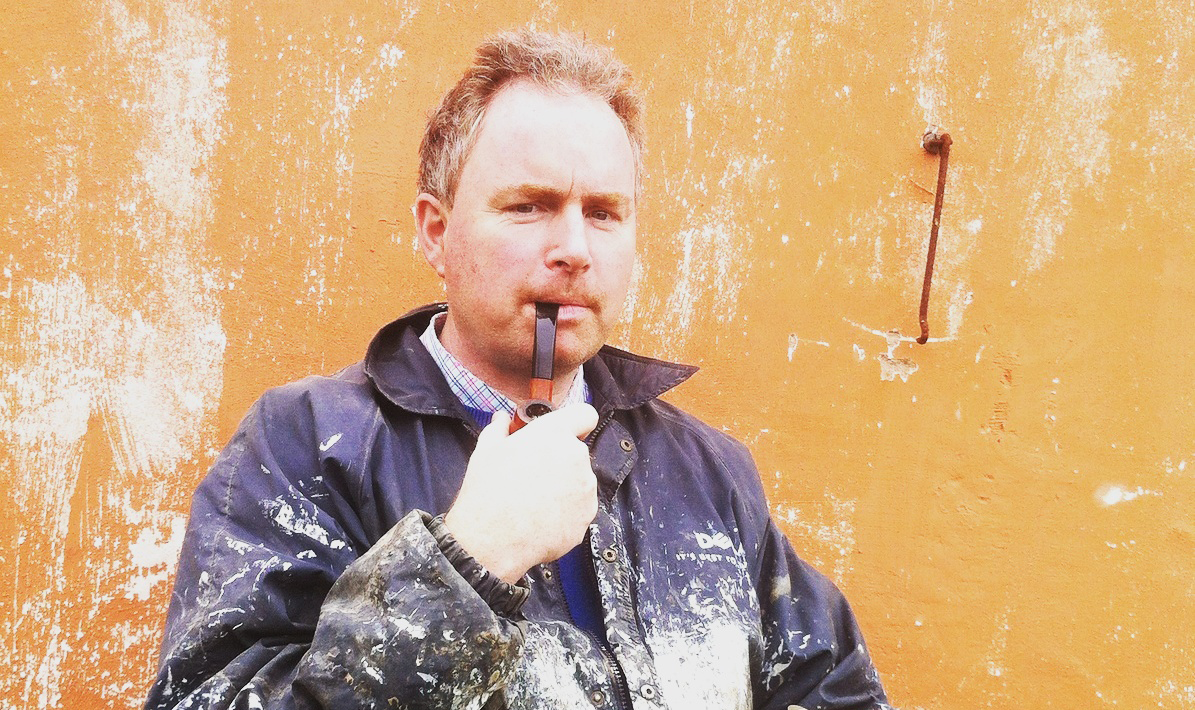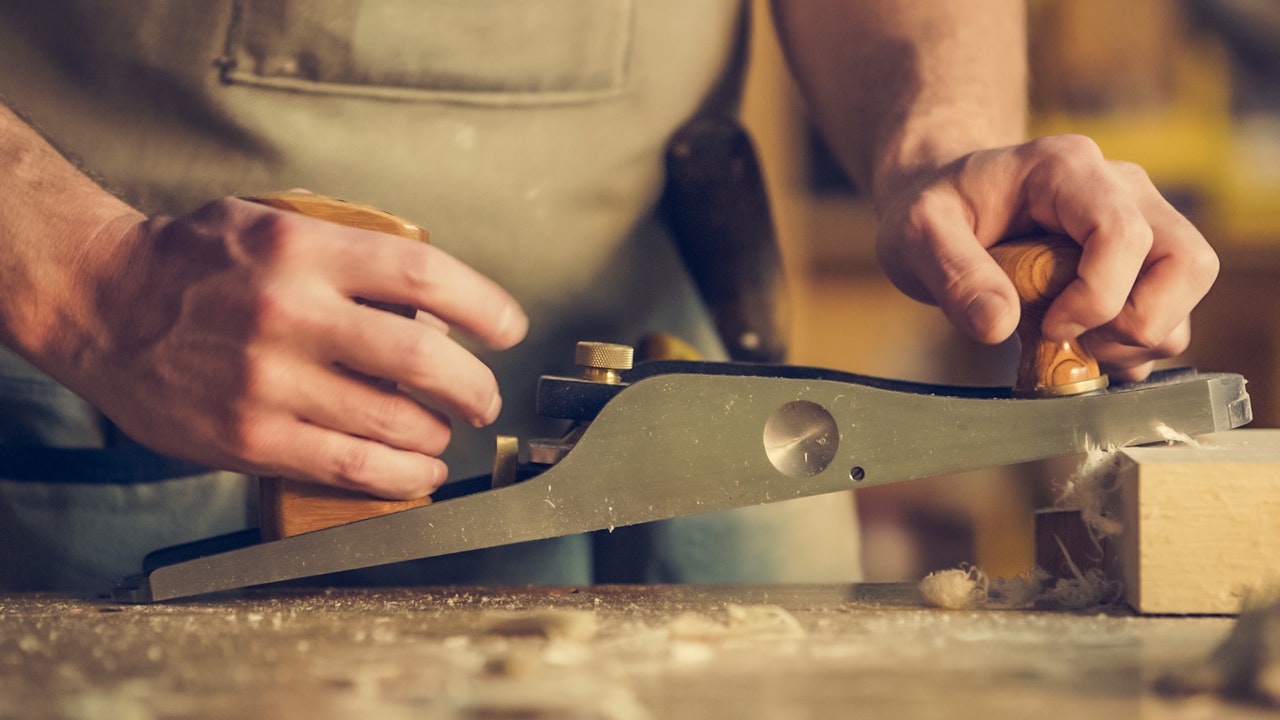 Peter
Peter who is a master craftsman, cabinet maker, wood work teacher for many years and all round very talented chap.
Matt
Matt builds high ropes courses throughout Europe when not helping install our flagpoles. Matt's talent is to be able to see how to install our flagpoles in the most difficult situations with no fuss or drama.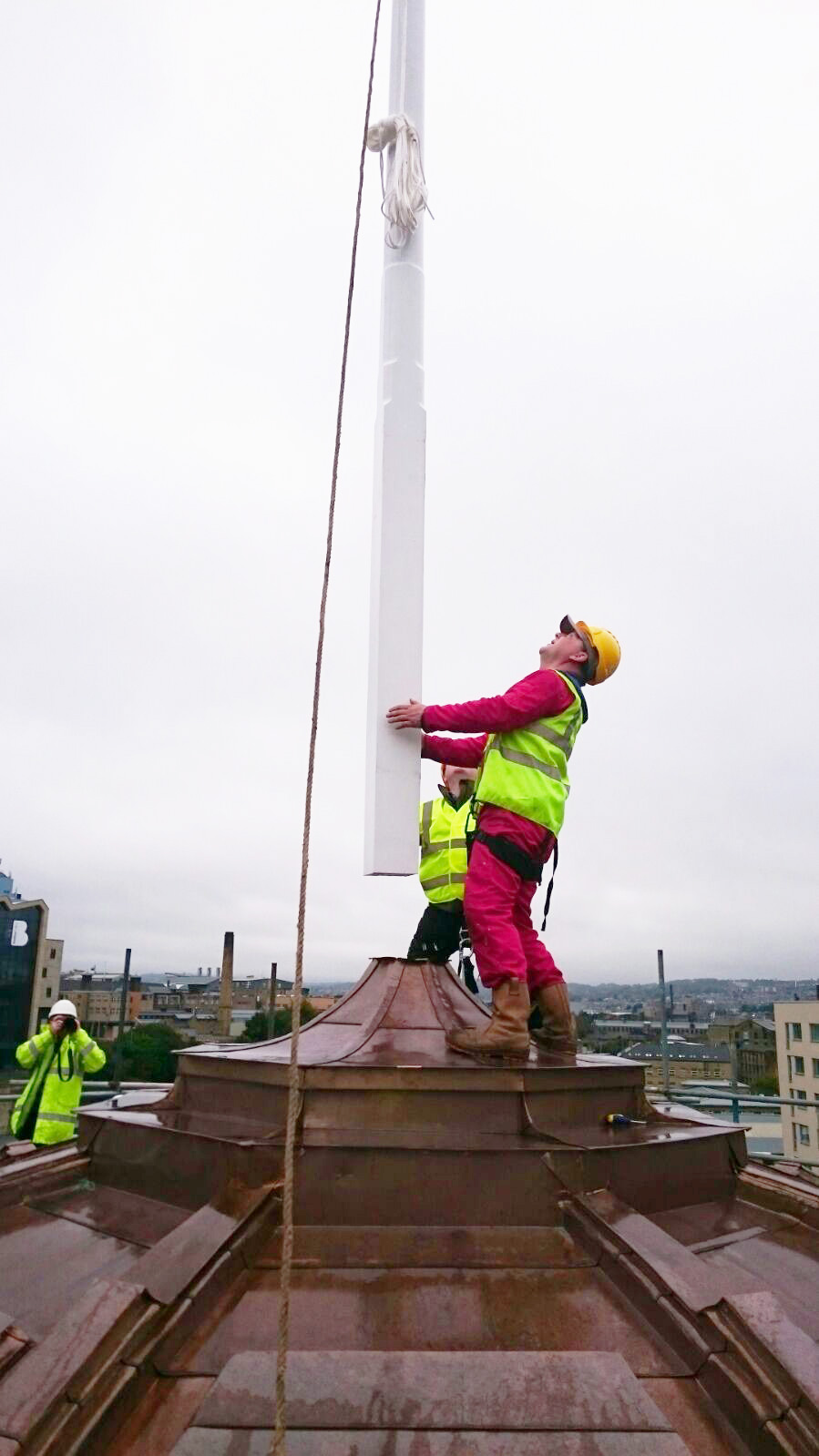 We are proud to be members of the Heritage Craft Association and support the great work they are doing promoting crafts that are at serious risk of dying out.